NORTHUMBERLAND SCHOOLS' ATHLETIC ASSOCIATION (NSAA)
Welcome to Northumberland Schools' Website

Please click on 2013 Events opposite for the latest information concerning this year.
2012 Olympics
Many congratulations to past Northumberland Schools' athletes Nick McCormick, Ross Murray and Laura Weightman who competed in the London Games with such distinction during the summer. Below you can see Nick in action for Northumberland. In the Senior 1500m at Bury St Edmunds in 1999 he came 5th running a time of 3m57.87secs, and in the same race the following year he won the Bronze Medal at Sheffield in a time of 3m54.18secs.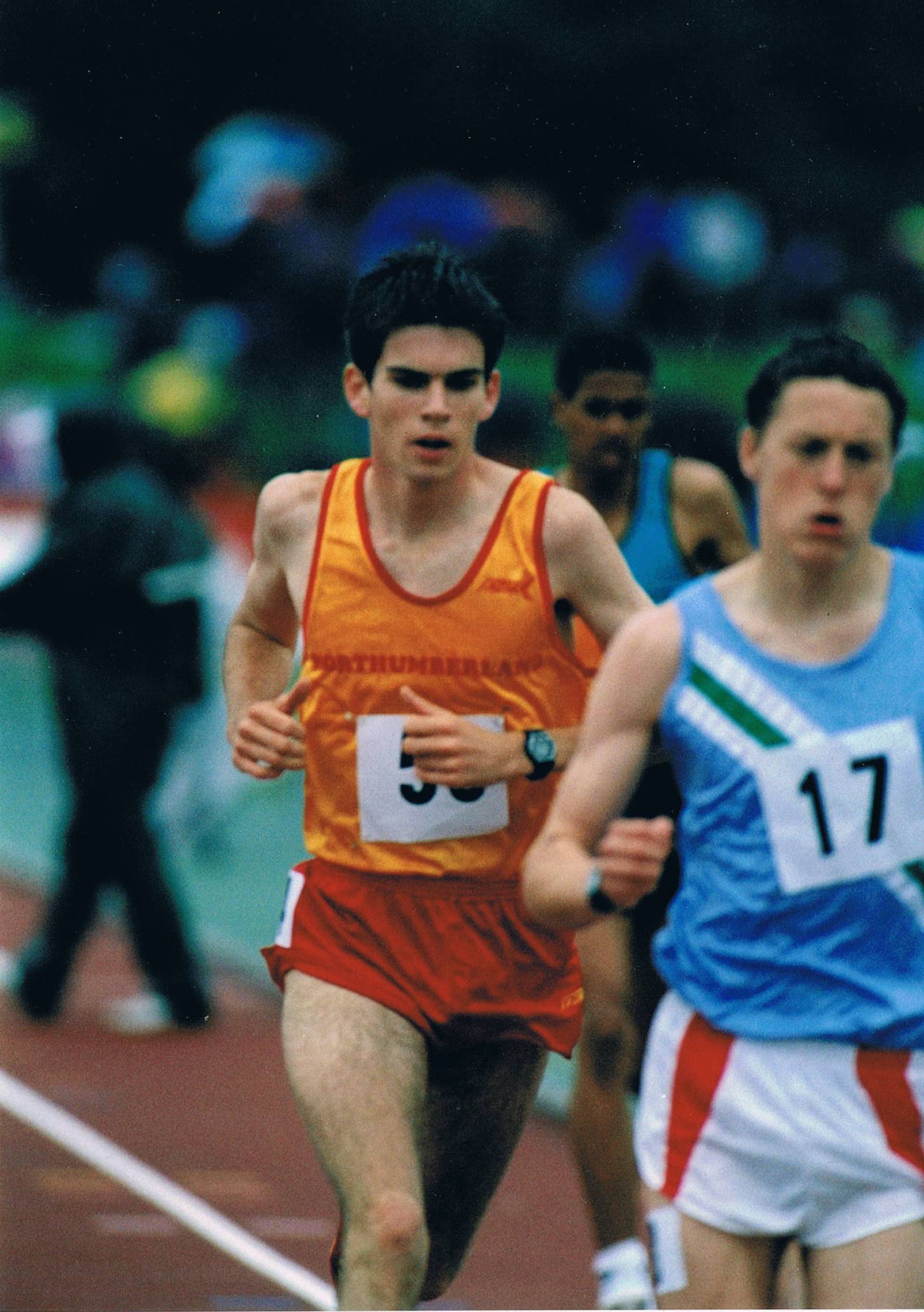 Nick McCormick at the English Schools' Championships
.